U.S. Police Departments & Police Chiefs

Police chiefs are the head of police departments that are responsible for abuses involving tear gas or pepper spray across the U.S., from the use of tear gas and pepper spray against Occupy protesters in Oakland, Portland, and Seattle to its use as a routine element of police intimidation and abuse against Black and Brown communities in places like Greensboro, North Carolina, and many others.
U.S. Prisons & Prison Wardens

Reports from prisoner support and justice groups and legal projects all over the U.S. have documented the regular spraying of prisoners with pepper spray, often accompanied by other routine torture practices, such as keeping them bound in a restraint chair covered in copious amounts of pepper spray for long periods of time. Prison wardens have the authority to directly investigate these abuses and terminate the use of pepper spray against prisoners. We have found documented cases of pepper spray being used against people in prisons including Louisiana State Penitentiary, and prisons all over the state of Pennsylvania as well as Western Michigan.
U.S. State Department & the Secretary of State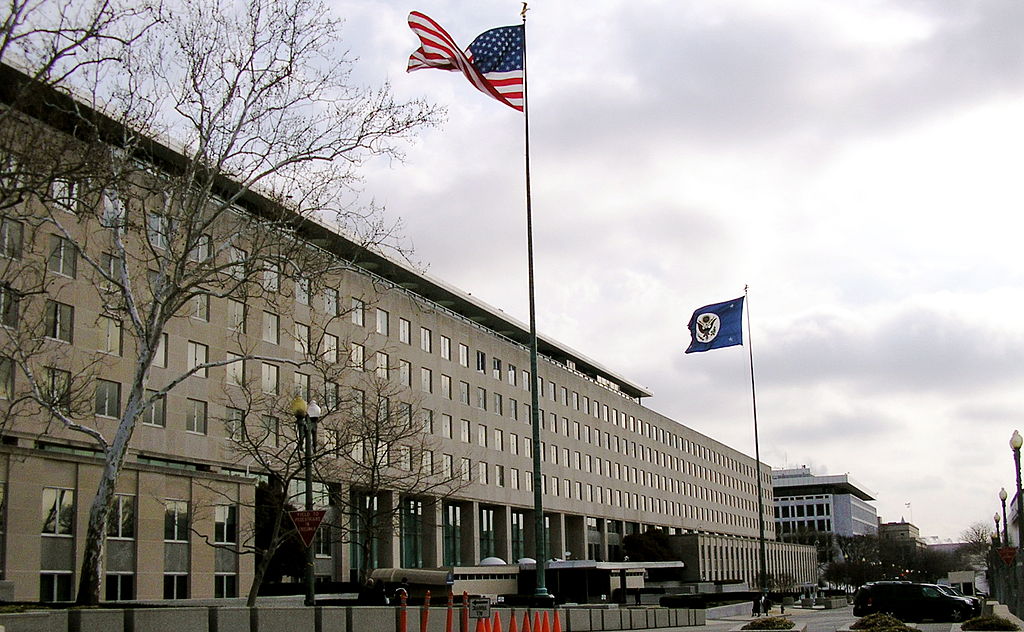 The US Department of State is the body responsible for ensuring that the U.S. foreign assistance is in compliance with the Leahy Law, meaning that all foreign military assistance and training programs have been vetted following a review ensuring that the military or police recipient of U.S. funds is not responsible for human rights violations against its people. In the case that human rights violations have been perpetrated, the State Department oversees the termination of U.S. assistance under the Leahy Law. In the case of Direct Commercial Sales, which are sales between a company and a government client, the Leahy Law does not apply, but the State Department issues the export license for any item on the U.S. munitions list, including tear gas and other RCAs used for "defense" purposes. The State Department must in granting the export license determine that the government purchaser of a Direct Commercial Sale of a defense item or military training is in compliance with international human rights law, as laid out in the U.S. Arms Export Control Act. The State Department maintains both the regularly updated Munitions List of defense articles belonging to and exported by the U.S. and the annual human rights reports of countries throughout the world—notably missing a report of domestic human rights violations in the U.S.
Members of Congress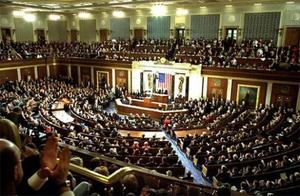 Congress proposes and approves the military budget of each fiscal year, which includes taxpayer dollars for tear gas and what the U.S. government calls "riot control agents" (RCAs) sent as foreign military assistance to other governments and foreign military units. Tear gas and other RCAs are registered on the U.S. State Department's Munitions List as "defense" items (as opposed to "criminal control" items used domestically and overseen by the Department of Commerce). It is the responsibility of members of Congress to approve foreign assistance requests only so far as it is guaranteed that the governments who are receiving aid are in no way engaging in a consistent pattern of violating their people's human rights under international law (see the International Security and Arms Export and Control Act). Furthermore, Congress can also require a thorough reporting of the human rights record of U.S. foreign aid recipients and can effectively terminate aid to a particular government responsible for human rights abuses.